Things to do in Cherrapunji
Cherrapunee is a most sought after tourist destination in Northeast India. The natural beauty of Cherrapuji attract lots of tourists every year. It has numerous options for tourists like nature wonder Double Decker Living Root Bridge, Caves, Longest waterfalls - Nohkalikai, Dain Thlen etc. Read to know more about Top things to do in Cherrapunjee.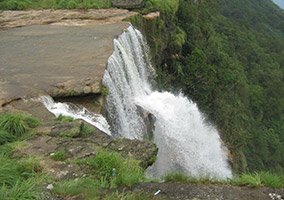 Exploring the splendid waterfalls like Nohkalikai, Dain Thlen falls etc.
Go for trekking in the double-decker living root bridge.
Enjoy cycling in the rough terrain of Cherrapunji.
Go for a caving expedition inside Mawsmai Cave.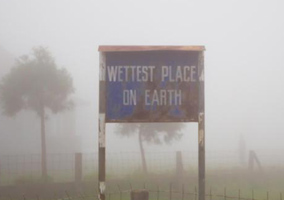 Enjoy drizzling rain and misty weather at Mawsynram, the wettest place on earth.
Visit Ramakrishna Mission Ashrama located in the heart of Cherrapunjee.
Witness the majestic Kynrem Falls, the highest waterfall in Meghalaya from its bottom.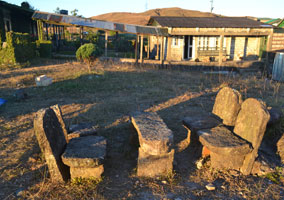 Spent an evening with your kids at Sa-I-Mika Park.
Visit Khoh Ramhah, the giant coned shape single rock formation.